🌟 Achievement unlocked - February 2019
I wrote this post retrospectively on the 9th March 2019.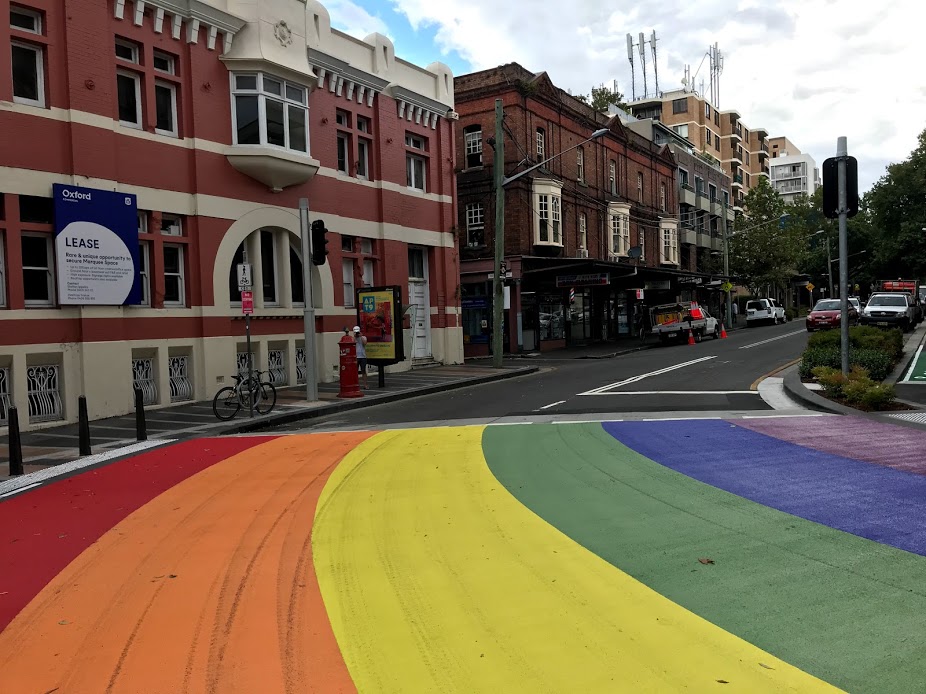 Just before writing this, I was:
Working out my finances for the month - thanks Scott Pape 😛
This path month, I achieved:
Getting stuff ready for Devcamp 2019 including building out the awesome website for attendees
🎵Saw They Might be Giants live with friendos
🎼 Spontaneously went and saw Rhye play live
Went to see the dentist despite dreading it
Went to Laneway Festival 🥳
🤷‍♂️ Didn't quite follow through on my diary habits, which was my positive change for February, but I did improve the number of times I was engaging with it at least
This month, I was reading:
The Barefoot Investor by Scott Pape
I particularly enjoyed Peopleware, coming from an individual contributor who has felt a little stressed over the past few months. The importance of team cohesion and shared team culture is mentioned a lot, but wildly underrepresented in discussions about tearing down teams.
This past month, I learnt:
This one was tricky; I can't really remember a great deal that happened over the month of February. It kind of went past rather quickly and in a total blur.
This month, I couldn't stop listening to
They Might Be Giants - Istanbul (Not Constantinople) is such a darn addictive song
Dinosaurs + P Plates by Ruby Fields
Camp Cope's "Jet Fuel Can't Melt Steel Beams"
Modern Love by David Bowie - I don't quite remember how I found it, but its such a good tune
Today, something that made me happy was:
Cleaning out the shelves and getting rid of some outdated food, and getting closer to knowing what is in our pantry food-wise.
Today, something that I could've done better was:
Turning up on time. I had planned on going through all the pantries in my cupboards with my housemate and we had loose plans to do it mid-morning. Despite this, I turned up at midday 😭
Tomorrow, I'm going to:
Just chill out a lot
In March, I'm looking forward to:
In March, I'm going to make the positive change of:
Go outside for walks after work more.
One thing on my to-do list is:
Build out a little project to generate haikus automatically every Friday. I already have haikufriday.club, I just need to use it!
One happy photo from the past month is: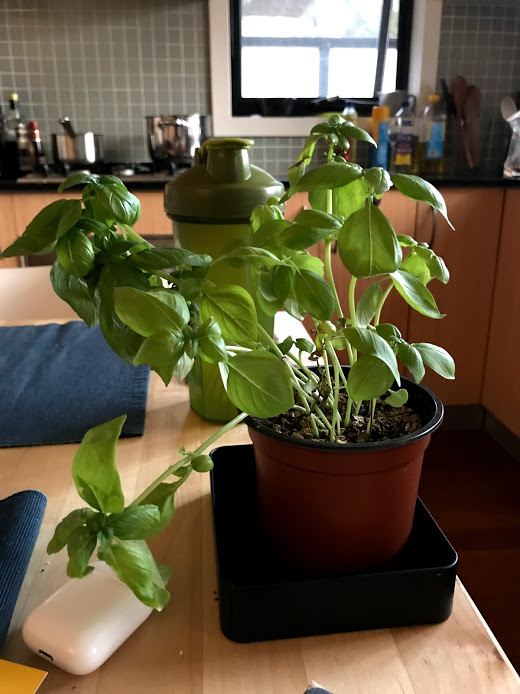 After this post, I'm going to:
Go find something to cook for dinner! 🍴